Feb 10, 2022 08:30 PM

Eastern time
Hey Everyone!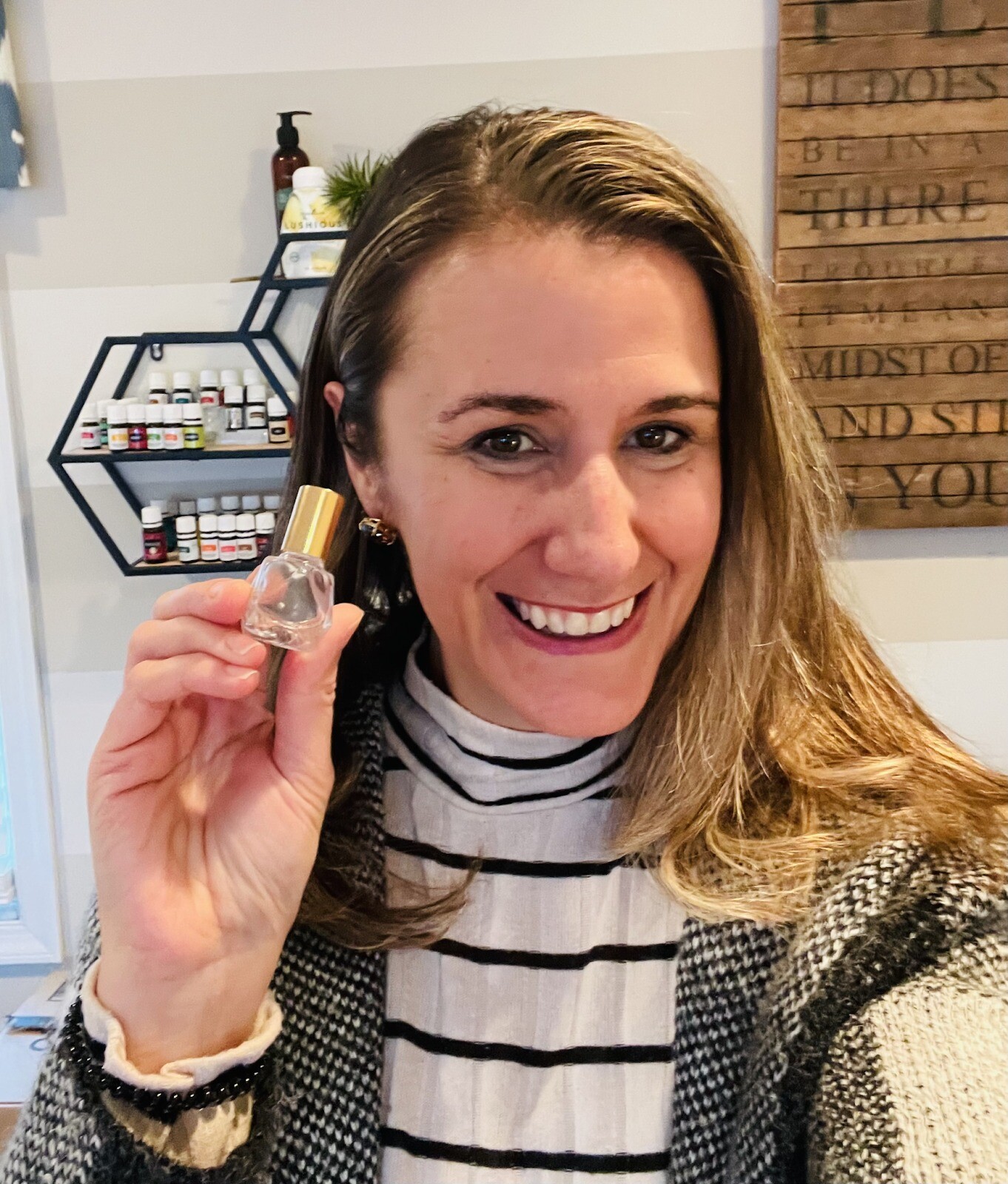 Need something fun to do? I do!
Let's make roller bottles together…setting this up early, so you have time to plan! Come in your comfiest clothes and throw up your hair.
On Thursday, February 10th, grab a drink and snack and hop on a call with me at 8:30-9:00. We can hang out for a bit, and make rollers together. You can ask questions and share ideas.
Giveaway: I'll send one of the ones I make to someone who comes.
Reply YES or message me, and I'll send you the link for the night!
What to do...
Look at my recipes and decide which ones you want to do OR look for your own. You can totally do your own thing
See what oils you already have in your own supply. Grab any oils you need. Order in the next week to make sure it arrives in time.
(If you're a new customer, use this link…
https://www.youngliving.com/us/en/referral/4095036)
(If you're already a customer use this link and sign in
(https://www.youngliving.com/us/en/)
Make sure you have a carrier oil. I will be using V-6 from YL, but you can use any type of carrier (fatty) oil like grapeseed, jojoba, or coconut. I highly recommend having the oil in a bottle you can pump from or a dropper that can pull up the oil.
Here are some options for recipes… I'll be putting together, but you can bring the oils you already have and join in.
I'll demo a couple … and send one out as a GIVEAWAY to someone who gets on the call.
This Amazon link has a lot of fun roller bottle options. Just be sure to check the shipping time.
https://www.amazon.com/hz/wishlist/ls/N9SOIRHG505D?ref_=wl_share
RECIPES… HAVE FUN CHOOSING!
IT'S GOING TO BE A GOOD DAY (two options)
20 Stress Away
5 Peppermint
5 Peppermint
15 Lemon
10 Frankincense
I'M AT PEACE (two versions)
7 Joy
7 Peace and Calming
15 Valor
7 Lavender
7 Peace and Calming
15 Valor
I NEED SOME GROUNDING (also good at night)
12 Northern Lights Black Spruce
7 Cedarwood
10 Frankincense
OH HAPPY DAY
10 Orange
8 Grapefruit
8 Vanilla
Can't wait to see you!